For Sound System Equipment
( Amps, Pre-amps, speaker's, Sound effects,Etc )


--- Click Here ---
- Jah Tubbys World System in Session -
JA Sound Festival - 2nd August 2006
South -of-France ---- Page 2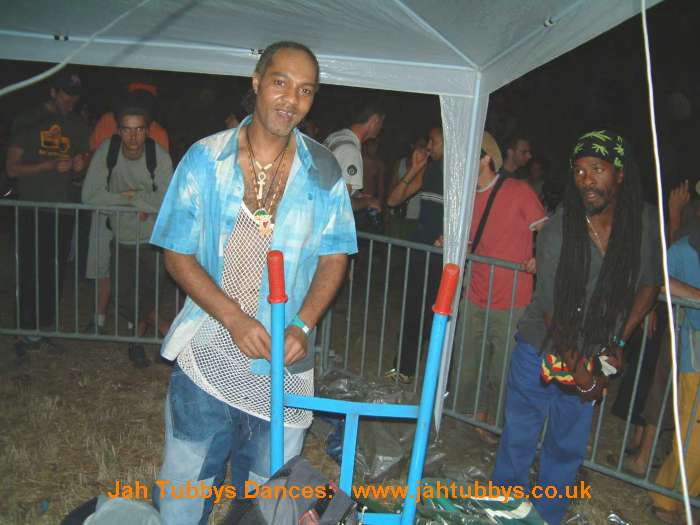 Jah Tubbys World System Playing and the Festival is Rocking......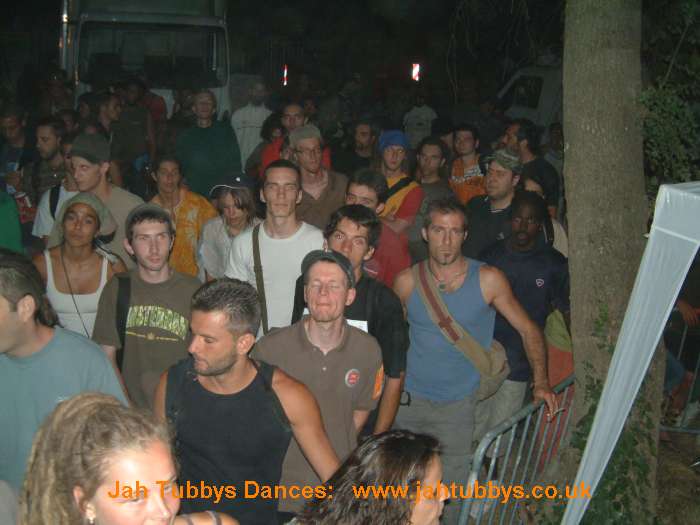 Pure good Vibes and Roots enjoyment all night here ina the South of France.....
Festival is Jam-Out... Jah Tubbys World System.....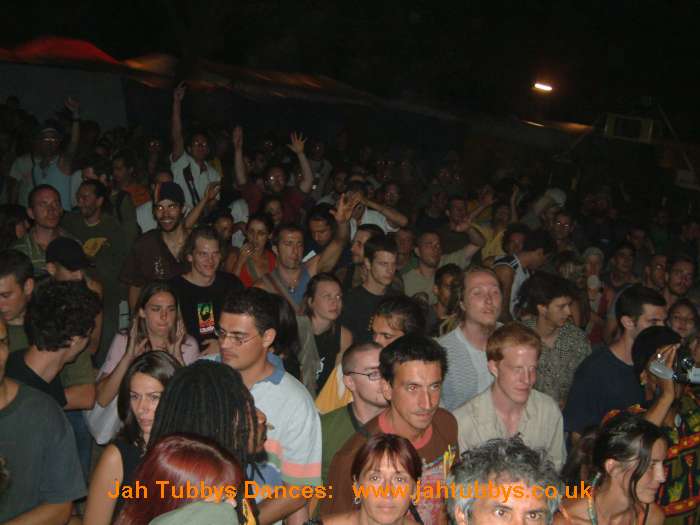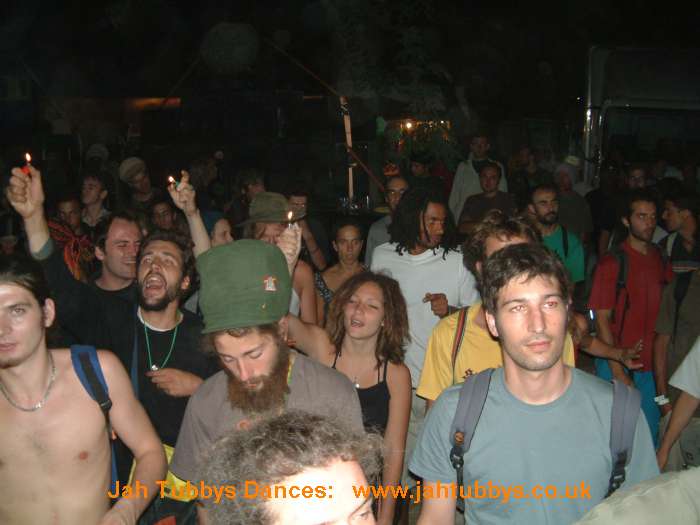 The vibes are flowing and it's pure Roots enjoyment here ina the JA Sound Festival with Jah Tubbys World System ina the area......
Last Tune Playing for the Night..... Niceness all Night Long........
Until the next time - Respect, Love & Guidance to
Everyone !!!!!!!!!!!!

Thanks to everybody who came to this Festival and helped
contribute to making it a night of enjoyment and good vibes.
A extra Special thanks goes out to the JA Sound Festival
Management and to the Musical Riot Crew for making this session
possible ( and for all there help ).........

Ok..... It's Time To Go - Trodding back up through France
to our next session @ the Geel Festival in Belguim..........



E-mail